HacksawJack
HacksawJack
Member Since 01 Jun 2012
Offline
Last Active 4 minutes ago
About Me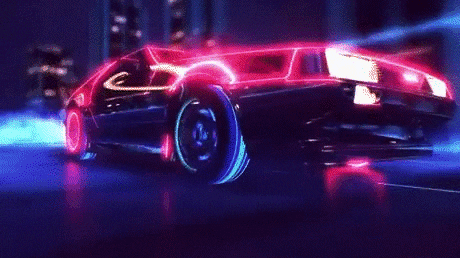 I am a 34 year old gamer. Before GSN I ran my own gaming community from 2006-2010 called Corporate Killers. I suffered burnout from the adminsitration and closed the community after membership dropped off. I have been a gamer as long as I can remember. I had an Atari 2600, NES, SNES, N64, PS1, PS2 for consoles. In paraelle i have numerous computers ranging from Pentium 1 to the latest Intel offereings.

I enjoy snowboarding, skiing, hiking, sailing, and trying new beers.


I am a New Englander at heart.
My Old Avatar:
My New Avatar:
---
Community Stats
Group

Advanced Member

Other Groups

Active Posts

2,426

Profile Views

9,221

Member Title

The guy locked in the backroom that keeps yelling.

Age

34 years old

Birthday

October 23, 1981

Gender

Male

Location

Boston MA
Computer Specs
CPU

Intel Core 2 Quad Q6600 Kentsfield

CPU Cooler

Fans, lots of Fans

Motherboard

ASUS Striker II Extreme LGA 775

Memory

8gb OCZ Spec Ops DDR3 1333 PC10666

Storage

A couple of 1 TB Western Digital Drives. 3 TB total.

Video Card

NVIDIA EVGA GeForce GTX 560 TI

Power Supply

880W XCLIO EPS12V

Case

Cooler Master ATCS840

Monitor

x2 Asus VH226 21.5" Wide Screen

Headphones

Bose Quiet Comfort 15

Microphone

15 year old basic gateway mic

Software

Win 7

Keyboard

Logitech 920-000914 Ultra Thin

Mouse

Microsoft 5 button Mouse

Webcam

Logitech, you know, the one everyone has
Platforms
Steam ID

Origin ID

HacksawJack
Viewing Profile: HacksawJack