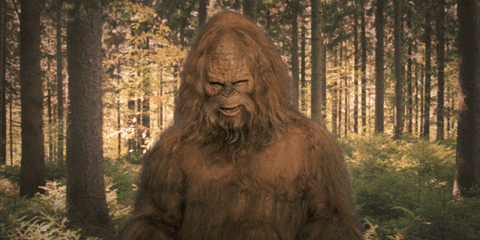 Just wanted to thank all of you who have been donating over the years to help cover costs of running our web server and community game servers here at GSN Gaming. If it wasn't for your generosity, we couldn't be here.
Good News
Just letting you guys know that we've dropped our monthly donation goal from $100 to $75. This should make it even easier to reach our monthly donation goal.
Remember, the load is always lighter on the community if we have more members making small donations, rather then less members making large donations! Donations of any size help!
Future Costs
If we ever pick up a new game server in the future (cough Battlefield 1 cough) we'll adjust our monthly donation goal again to help cover costs!
<3