As some of you may know ive been messing around with skinning/modding in GTA V.
Wanted to show you a little side prodject I started working on tonight.
I dont take credit for the model (its from Forza Horizons 2). Only the skin.
(and sorry for low texture quality pc cant run GTAV on very high settings
)
And very much still a work in progress.
UPDATED
Version 0.03
A Few 'In Action' Shots (OBS killed the quality)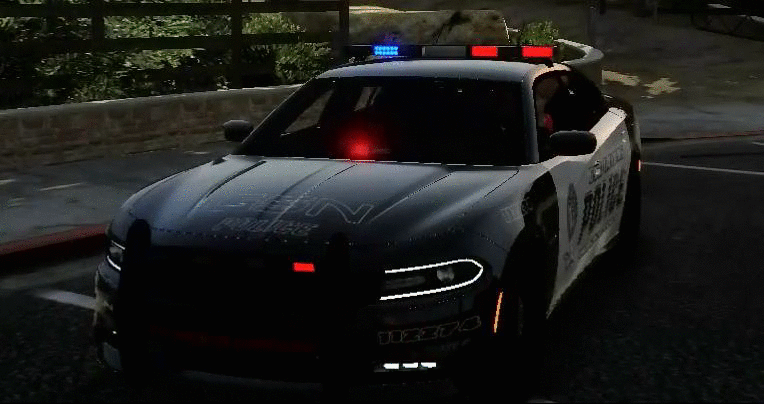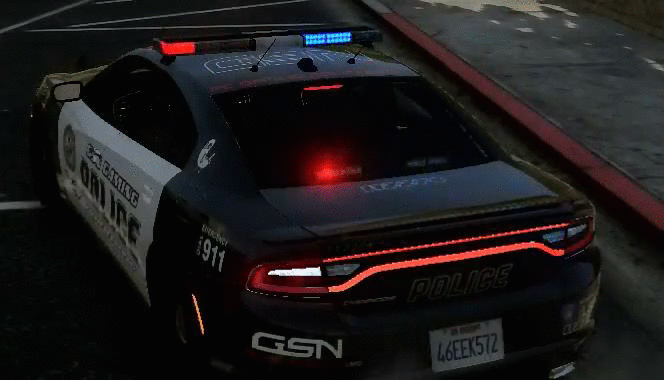 Nerdy Stuff
Version 0.02 [outdated]
Edited by TacticalSandals, August 29, 2015.
Updated