This is something that I've seen all over the place, and I didn't see it here, so I thought I'd start one. It's always nice to put a face to the voice....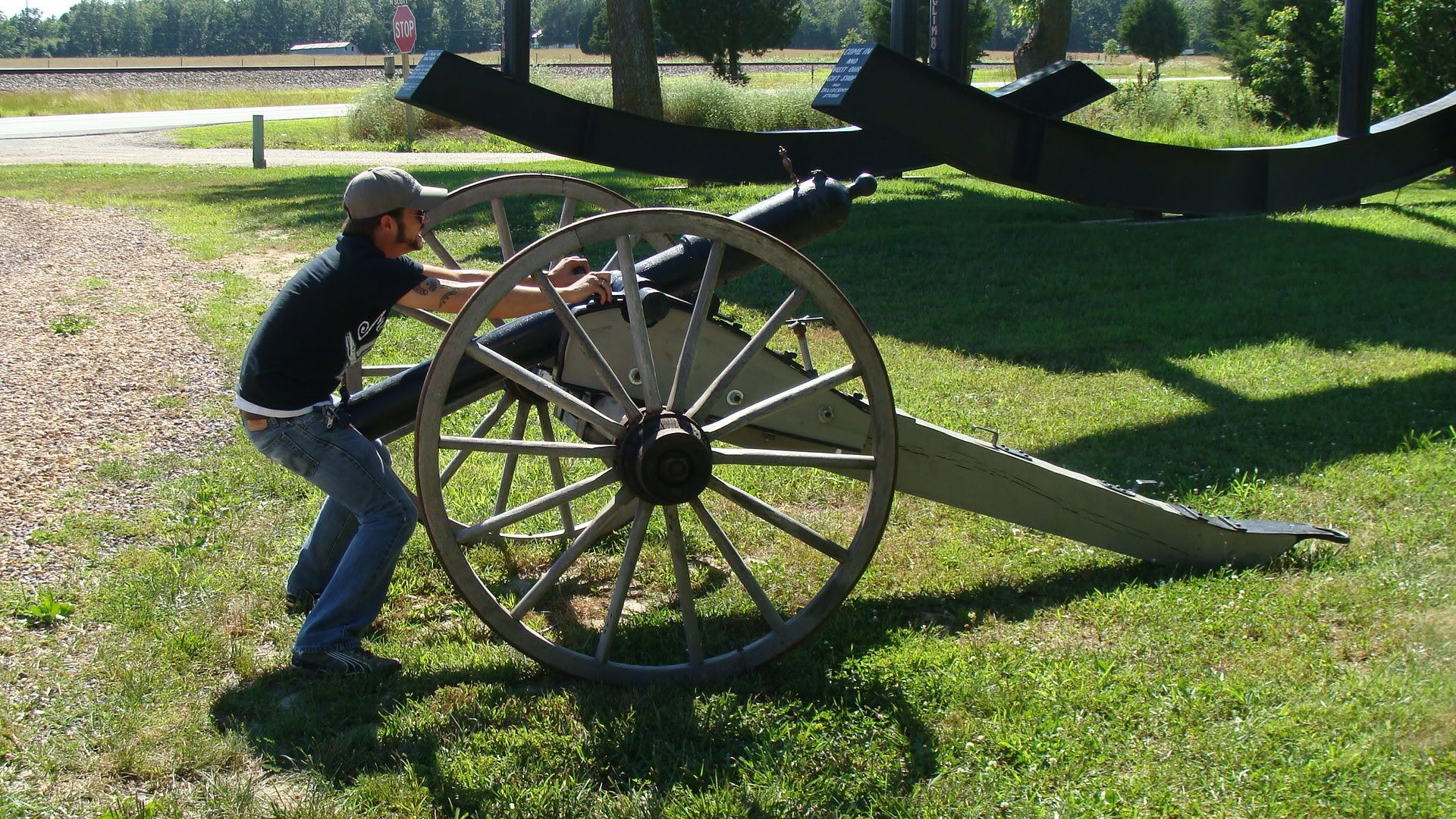 the cannon and i have kind of a history...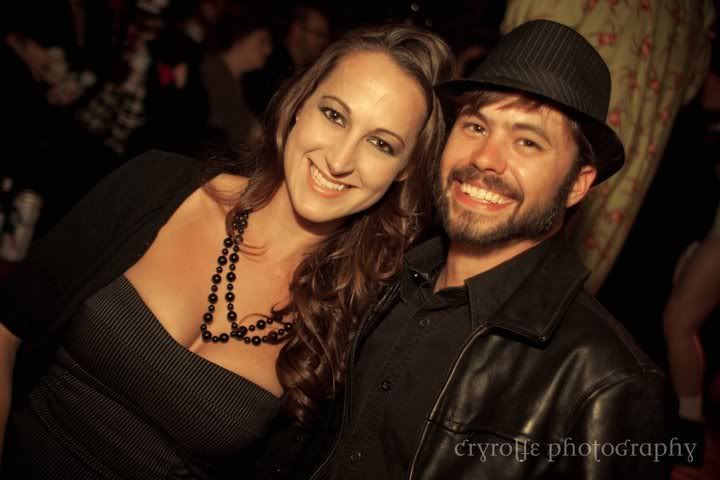 my girlfriend and I.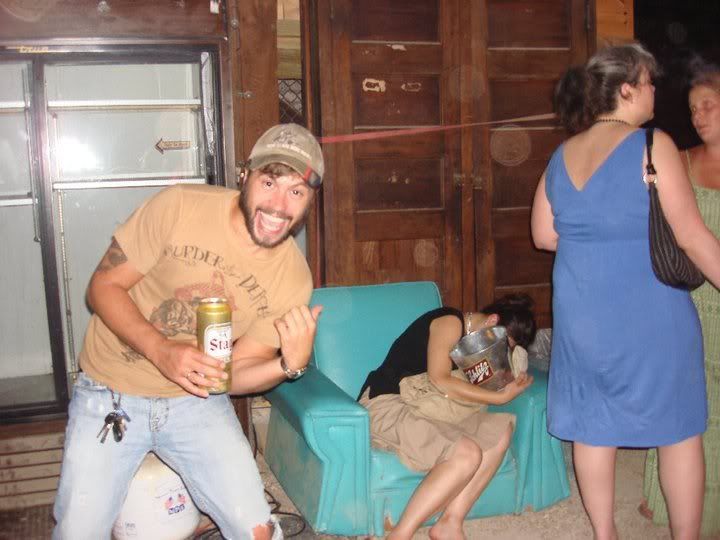 random drunk chicks that puke in beer buckets are often used as props in my photos.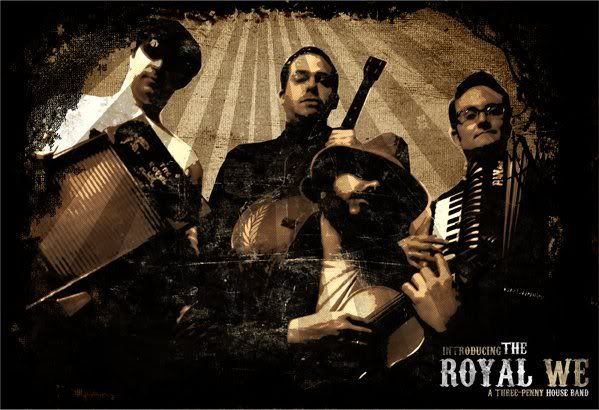 band promo picture.